Army of Ink Smacked Bottom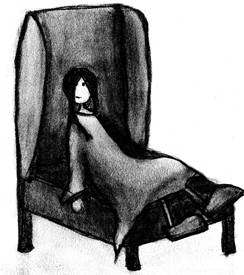 Even a smacked bottom deserves a seat .
I hail a ride and catch myself.  Chasing the 'wait for me!'   The 'can I come too!'  As wheels go 'round and 'round.  I fall short of up and down.  Now I've paid up my full fair.  I'll park my bottom anywhere.  Call me lazy?  Don't you dare .