Army of Ink Tired of Nice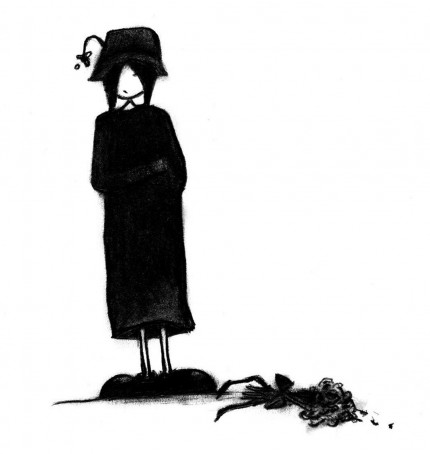 She grew tired of being so nice … and decided to put a little more energy in being nicer to herself.
Personal footnote:  his ink arrived this week …a kinda reminder to be nicer to one's self – and not always giving out at your own expense.  Bit like keeping a savings account of your energy, and spending it more wisely – in a non-grouchy, nice kind of way.  This is where, "No thank you", comes in handy.  Be nice and pass this on to friends …..