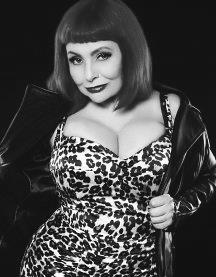 New York's underground diva Penny Arcade is worth listening to.  Excerpt from 'On The Edge', article in The Australian Newspaper Review…
On unhappiness … "The culture we live in tells us we must keep our unhappiness at arm's length, but I say no, let's bring it up close and see if it's throwing a shadow on the wall that's 10 times larger than what it really is."
On the upside of despair … Quentin Crisp used to say to me,  "Miss Arcade, you have transformed your despair into a career."
On music (and acceptance) … Arcade still sticks the anthem (I Will Survive) on repeat when the going gets tough.  "I medicate through music.  If I'm unhappy I'll play a certain song 325 times in a row.  But being depressed is part of my lifestyle."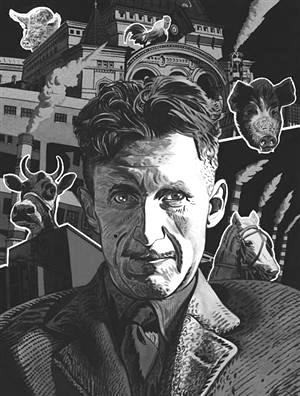 On culture…
"Everything George Orwell said has come true.  It's 1984 in 2016.  There's the surveillance.  There's the destruction of history and the erasure of language.  People are being reduced to silence, told what they can and can't speak about.  You can hardly say anything without offending people, which means nothing can be discussed."
About books and loss …. She bought a book in a second hand bookshop by French Philosopher Michel Foucault who was developing the ancient Greek notion of parrhesia.  A parrhesiastes is someone who is compelled to choose frankness and truth instead of falsehood and silence, often with great risk and loss involved.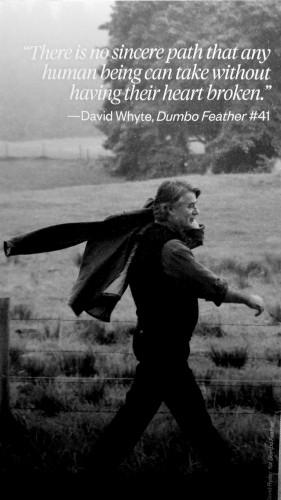 (See previous post and soul lifting poem from the man above, 'A Different Way To Tread'.)
Her new show 'Longing lasts longer' … it's a rallying cry to put down the cupcake, that symbol of gentrification and self-absorption, to eschew the banality of conformity, selfishness and, well, the likes of Snow White.  To think, question, resist.   Think again.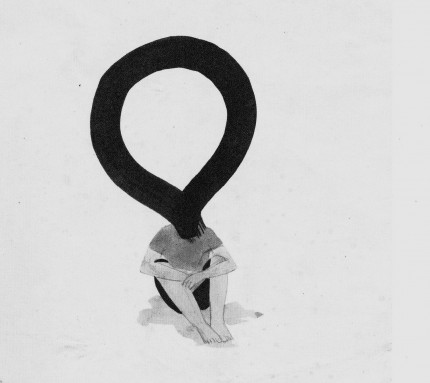 (Image from Damien Rice CD).
Pass it on to all the thinkers and feelers you know …