When Things Seem Impossible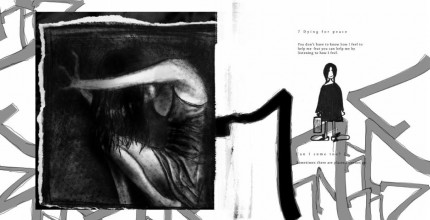 A story about my personal experience of times when I wanted to end my own life – and what held me here.  Read story here (PDF) or see below.   Read a book excerpt from In My Room on the same topic here (PDF).
Consoling letter I wrote to my 15 year old self having survived dark times here.  And a story about mending.  For all articles relating to getting through tough time see 'Dark Times' in topics list of Blog.  Lifeline phone line open 24/7 … call 13 11 14.  Go to Links webpage.   See websites Beyond Blue; Youth Beyond Blue; Reach Out. 
Story….Many times throughout my life I've convinced myself  it was impossible to go on—and attempted to end my life.  These are the things that have helped me through…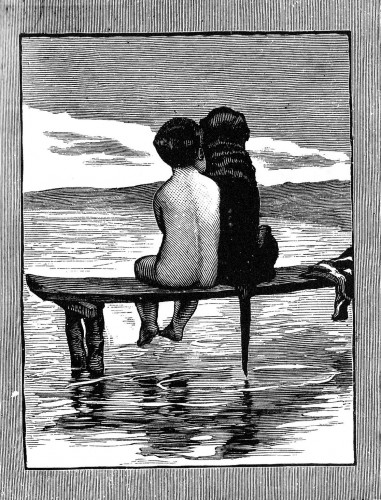 (Picture from 'Coles Funny Picture Book').
This condition of my mind … it comes … and it goes … and it comes back again.  So if I have nothing right now … what do I have?  The knowledge … that it comes … and it goes … and it comes back again.
Trusting moments pass.
Trusting that those darkest moments do pass (poem above). There is something deeply consoling about the notion of endlessness—particularly if you're continually arriving at your own end.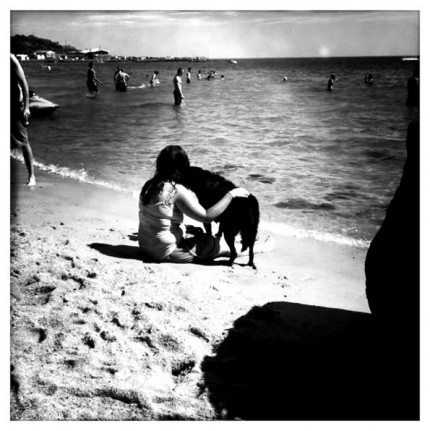 Talking.
Telling someone I was having thoughts of ending my life was a really tough thing to do—particularly when  wasn't feeling brave at all.  I felt ashamed of my weakness and vulnerability.  But from taking this risk, I've found that I can trust some people and that's been my lifeline time and time again.
Company in loneliness.
Although I had people around me who did care, that did love and support me, when I was in that space I didn't feel I could reach out – depression robs you of your voice. If you can't talk to someone else, then talk to yourself.  Be your own 'saving voice'.  The one that tells you you're worthy of life and you'll get through this and things will get easier.
Lift the burden.
I didn't want to burden anyone.  I felt weak and insignificant and that my life didn't really matter and people would be better off if I wasn't around.  That wasn't the truth or reality, but thinking that supported my want to end things.  Reaching out in these times, even when it feels impossible, has been my life-saver.  Beyond a distorted mind and moment the reality is that my death would be a far greater burden on those around me than asking for help.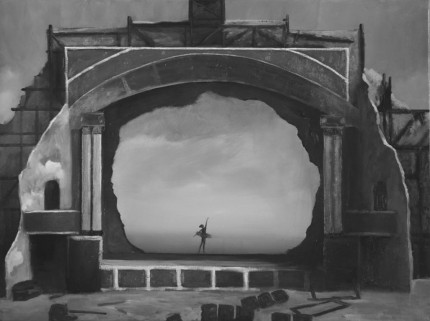 Hold On.
I held a young soul suffering, and my Achilles heal I bared. /  I hugged a breaking heart, and it punched right through my chest. / I held a breath of deep despair and shared a lifeless void. /  Surrendered to a stolen moment, and entered a sacred place.  / I shed a tear as pain took hold, and it softened another's fall. /  We sat with silence, moved with fear, and together we returned.  / We captured moments of relief, and I held the hand of hope.
This poem emerged from a moment when I sat with a young person in a time of great despair.  She risked trusting my presence in her dark space.  I risked feeling a slither of her pain and the hopelessness from feeling I could do nothing to help her.   Together we discovered hope.  Some risks are worth taking.
Art and photo by Harley Manifold.