Season To Be Grateful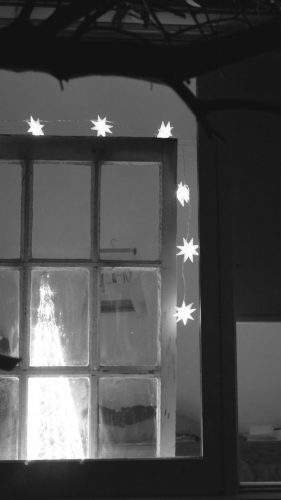 (Pictured:  Home).
"In a year of Aleppo, domestic violence, entitlement, petulance and post-truth, it's important to seize the moment."   Nikki Gemmell's recent column (in The Australian Newspaper's weekend magazine) quotes US Todd Kashdan's (professor of psychology) feel-good formula that identifies six crucial factors for happiness.  Live in the moment.  Be curious.  Do something you love.  Think of others.  Nurture relationships.  Take care of your body.  Nikki suggests another:  gratitude.
One thing I'm grateful for is Nikki's heartfelt honesty in her recent column (Leaping Into The Light, excerpt below) – and for the weekly dose of her good words in The Weekend Australian.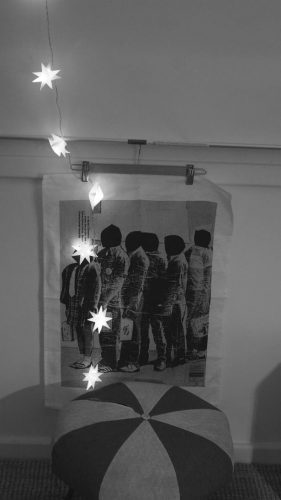 "….After a bugger of a year, privately and publicly, when I'd forgotten how to be euphoric following the death of my mother by her own hand.  In middle age I was broken by a vulnerability I'd never known – surely I'd got a handle on life by now?  But no.  I'd unremembered how to live with light, calm and reason; my brain was hijacked by brokenness.  Did you sense it in my columns?  Some did, and vented most forcefully, I couldn't tell them I felt a danger to myself and to others; couldn't tell them at times a sentence could barely for formed.  Words were not grasped, rhythm was not found, all felt lost; there was no safe haven to rest from the toss of the world….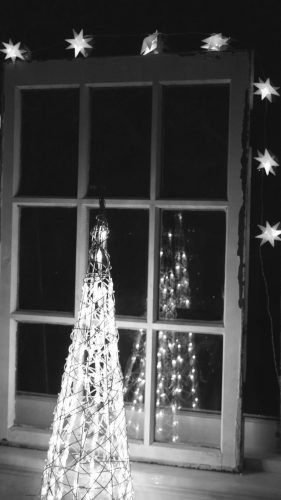 ….And so this stroppy year gallops to its uneasy close.  How to be happy amid it all?  It's been hard to carry on at times, through near-breakdown.  I've been unable to make this column sing, unable to make myself sing.   It's remarkably easy to sink without anyone knowing.  But on my recent birthday I made the choice:  seize the joy."
In which Nikki and some women friends stripped down to underwear and leapt off a wharf into Sydney harbour.
A friend once told me before she goes to sleep at night she thinks of 5 things to be grateful for.  A similar practice to that of Alice (from Wonderland) wishing for 6 impossible things before breakfast.
This all adds up to a sincere wish of strength to you over Christmas and into the new year.  Look forward to continuing to share more with you then.  I leave you with the mistress of hope and dreamy repairer of the world's brokenness, Amelia Bloom.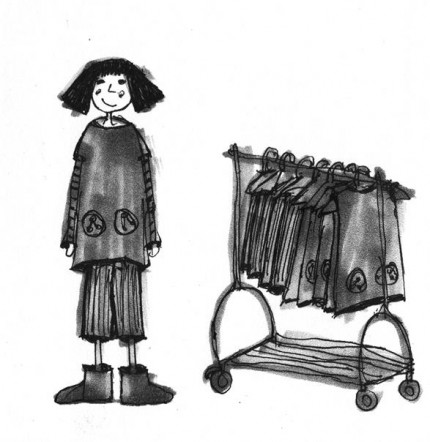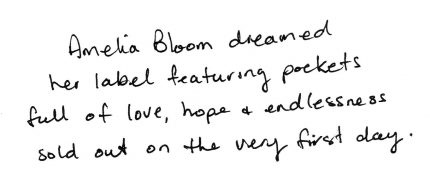 More of Amelia here.  Some previously featured short films:  'Voice Is Important'.  'Own Your Tomorrow'. 'Courage to Write'. 'The Maker'.  'The Red Tree'.
PS:  I'd be grateful if you'd please pass this on.  You never know who might be struggling in silence out there.