Finding Beauty In The End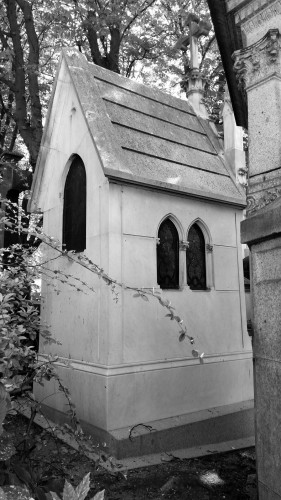 Photos:  Beautiful upright monuments to people's lives in the Père Lachaise Cemetery, Paris, April 2015.
My Dad.  30.11.1931 – 31-7.2015
Posting this eulogy because it reflects how we can all affect positive change in the world by simply  living our own lives with good values in hand and mind and passing these on to our children – the next generation.  It's also in appreciation for Mum (dec 3.4.2014) and Dad providing the financial backing and moral support which enabled Black Dog to come to life in 2006…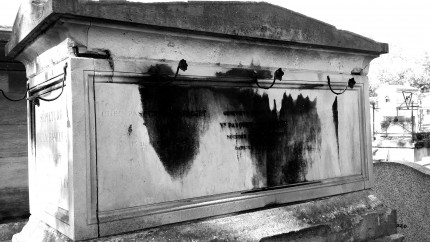 Knowing others would be paying tribute to Dad's work, life and family memories today, I thought it was important that we also honour the wonderful legacy created through an extraordinary and special relationship which we know as Mum and Dad.  Nanna and Pa.  Great Nan and Pa.  Uncle Tom and Auntie Joan.  Tommy and Joanie.  Tom and Joan.
Their legacy encompasses so many things and I'm certain Dad would want us to reflect on this today, before we say our final goodbye.
The Pedersen family legacy was created by the way Mum and Dad lived their lives with such great generosity, care and compassion for those around them.  Their devotion to family, but also, how they extended that sense of 'family' to others so freely and selflessly.  And genuinely.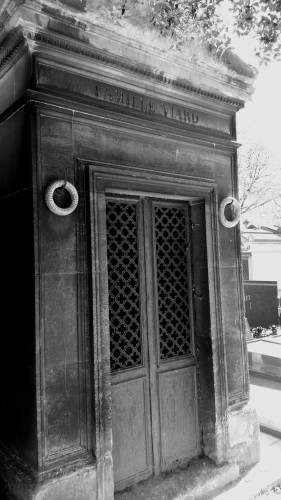 It is the pioneering spirit which has shone through the stories of their many adventures; the challenges they have survived; and all that they have achieved.  These examples of such courage, tenacity and sheer endurance have helped us all be brave and bold in embracing life and living it to the fullest, and in creating our own good place in the world—our own good selves.
They taught us to stand tall and solid in these values, despite all that comes our way—or gets in our way. This is best reflected by the family motto; (Illegitimi non carborundum) "Nil illegitimi sub carborundum" —Never let the bastards get you down."
Their legacy is the way they taught us how to 'do the right thing'.   'Do our homework' around the big family, financial and life decisions.  The value of a cuppa and talking things through.  'Speaking our mind' and 'getting things out in the open'.  Of valuing truth and always conducting ourselves in a considered and courteous way.  Of being 'fair'.  Being open minded enough to be able to walk in the shoes of others, no matter how difficult, and in doing so, expand our understanding of fellow human beings – and ourselves.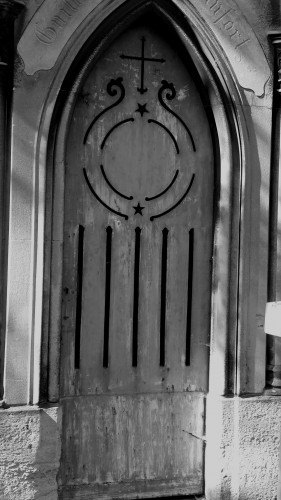 They showed us the benefits of 'bloody hard work'.  The joy of opening the door to others and being able to place our own needs aside and turn our focus to what needs doing. Who needs a hand.
They showed us how kindness and compassion can truly make a profound difference.  And they showed us a way of living our lives that made us better people.  Better parents.  Better contributors to the world and lives of others.
We are grateful that they have been there through all our ups and downs—and everything in between.  And sad that Great Grandkids, yet to come, will miss out on all we've experienced – as will the Grandkids on sharing their children's growth and milestones with their Nan and Pa.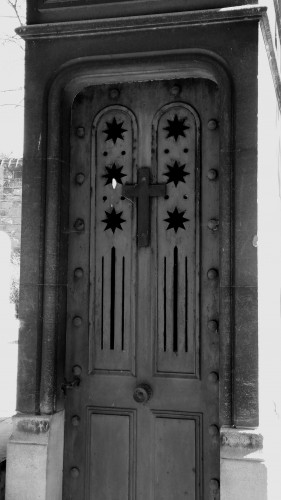 Dad said to me before Mum died, that he'd always hoped he'd 'go first' because he didn't think he could live without her.  He has struggled terribly without his best friend and lifelong mate.
But recently, he'd found a way forward. Less than a week before he died, we'd picked him up, and he'd taken Ash, Hayden, Ed and myself on a tour of his new home and surrounds, pointing out where he'd be having a beer on a Friday afternoon with his newfound friends.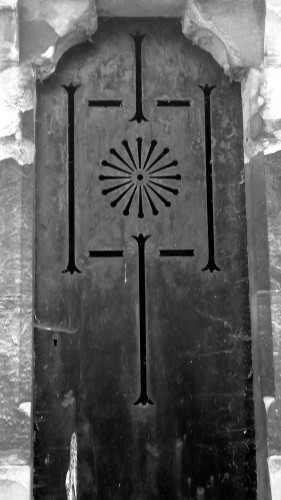 Where he'd sit in the gazebo in the garden and soak up the sun – even pointing to the particular chair he'd be sitting on.  The balcony big enough to fit the courtyard table and chair setting the family had shared so many Christmas', BBQ's and cuppas at.  He talked with a childlike excitement about all of this and of getting stuck into his long put off project of sorting the family photos.   He was so happy—as we were for him.
I rang Dad 6 days later, the morning he was due to pick up the keys for his new home, and it seemed – new life.  He was very down.  He said:  "I don't think I can do this."  It was unclear whether he was referring to the picking up of the keys or of taking the step into his new life.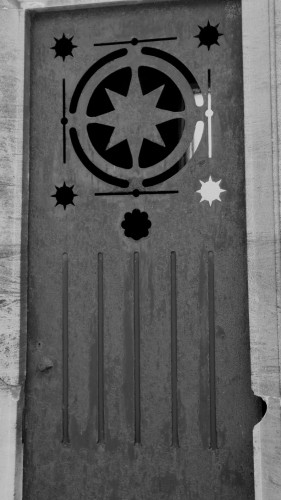 Mum was well known for her powers of magic and all things inexplicable.  And of deciding when "enough's enough".  I'd like to think she decided he'd had enough of being on his own (without her), and lifted him from that moment (as she was always so able to do) and now they are together again.
Let us be consoled by this thought and the knowledge he went peacefully in the family home.  Let's keep their spirits alive by holding close all the good memories, and give back to them the peace of mind knowing all they have spent their lives so selflessly creating, remains held in trust and nurtured by us all.
Mum and Dad also showed us how to always be able to find 'the light at the end of the tunnel'.  And although this is dimmed and obscured by our shock and grief right now, their want would be that we never lose sight of that light.
Dad, take Mum's hand now.  Sit together with an ice cold beer in a sunny spot and watch over with great pride all you have created both personally – and together with Mum.   We are forever grateful.  You are forever in our hearts.  Rest in peace together now you two.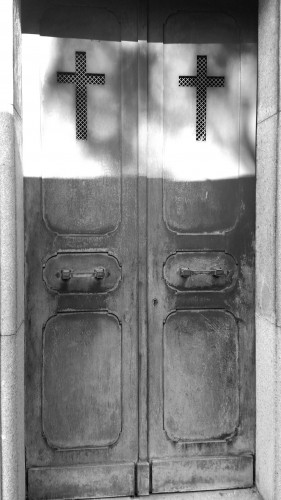 Eulogy to Mum.  Click 'Grief and Loss' in Blog's topic list for more.  See poem, 'Shedding Skin on Sunset Beach' – it's a soother.