Surfers Swear
Today is white ribbon day (campaign to stop violence against women).  Let this day also hold the opportunity to acknowledge that violence and abuse doesn't just happen to women.  It happens to children, boys and young men.  It happens in homes, churches, workplaces and schools.  And while many women and children have lost their lives at the hands of their abusers, sadly, they also take their own lives because of it.
Below more Aussie blokes swear …
So let's keep talking about this topic – and swearing.  But let's also assess in our own daily lives how and if we contribute in some way (even a slither) to the continuation of abusive practices and language that causes the degradation, isolation and/or suffering of another human being.   This must, most definitely, include gossip and the new arena for abuse – the internet and social media.  See previous post on gossip here.
Click on the art below for my story about abuse – and scroll down to next posts for the stories from others who have experienced it  …..  PLEAE BE CAREFUL:  Sometimes reading painful stories of others can raise some strong and painful feelings of our own so please be mindful of that before venturing into the story below.  The links webpage offers lines of support.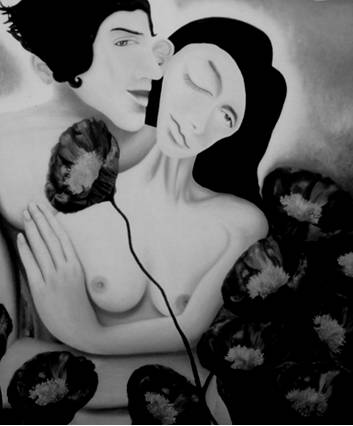 Art by Jamie Russell.   Thanks Bern for the link to 'I swear'.