Illuminate The Darkness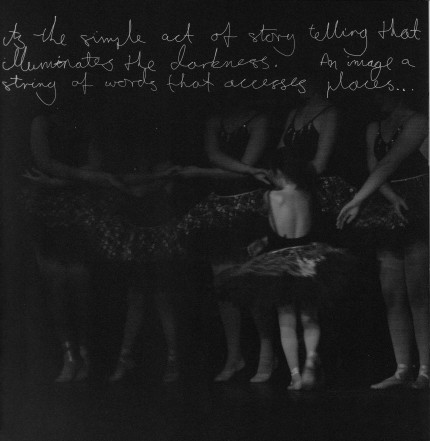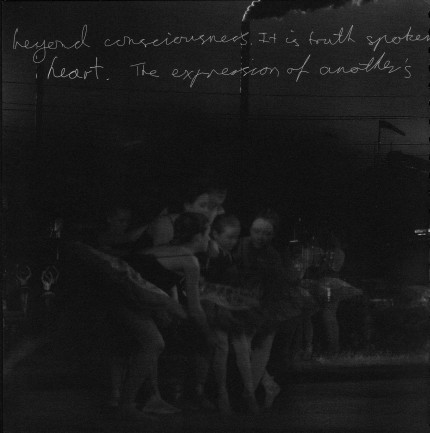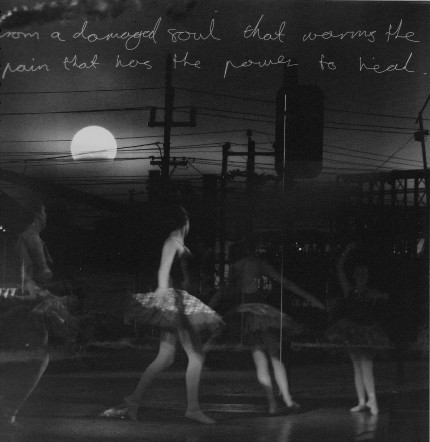 Illuminate The Darkness .
It is the simple act of storytelling that illuminates the darkness.   An image, a string of words that accesses places beyond consciousness.   It is truth spoken from a damaged soul that warms the heart.  The expression of another's pain that has the power to heal.
Footnote:  This poem, among others, captures the essence of The Black Dog Project.  Pictured is three page spread from my first book  'In My Room' (art and design by Harley Manifold).  Book available in website shop.   Pass it on and share something beautiful with a friend ….