Strange Magic of Art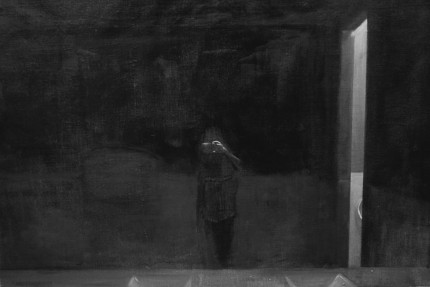 (Art Harley Manifold, original in colour.  Excerpt from article, 'What Lies Beyond' by David Malouf, Weekend Australian Magazine Feb 28th-March 1st).
The article below is a refreshing insight into the downfall of our ever-shortening attention spans and the ability of art, music, books, films etc to capture our attention, hold us still and allow us to escape for a longer, deeper while in a self replenishing place …
What Lies Beyond .
Any activity that demands our complete attention – absorption in a task, looking hard at a painting or piece of sculpture, losing ourselves in a book or play or film; doing anything, as we say, that "Takes us out of ourselves" – is restorative, and in a particular way.  We are there, fully there, in the most complete exercise of our consciousness and being; but, since we are also outside ourselves in the object of attention, we are relieved for a time of the heavy consciousness of being; and, in that strange suspension of time we experience on such occasions, we are free as well of the even heavier consciousness of Time.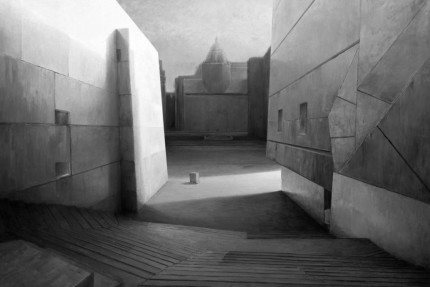 On the whole, modern living is not very conducive to this sort of activity:  to the concentrated long-looking, a painting demands, if we are fully to take it in, or the kind of intense listening we need to give to music. When we allow our attention to become thin and spasmodic, when we give up "attending", it is not the painting or musical work that grows dim and disappears, it is us.
Read full article here.