Support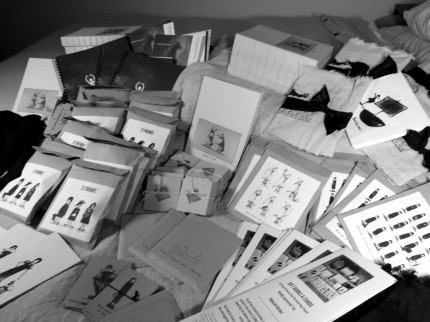 How you can support The Black Dog Project
Sponsorship/Donations:
The sponsorship/donation facility below allows individuals and companies to sponsor the gifting of a book(s) and/or postcard collections (pictured above) to children and young people through various community groups and support organisations. This process of donation ensures that those who receive Black Dog gifts are adequately supported.   Sponsors will be acknowledged on gift and on this webpage (below).
For more information contact me here.
"Yes, I would like to gift Black Dog books to the value of…."
Click to donate.
Books and cards gifted through;
Child & Adolescent Mental Health Services, throughout rural Western Australia.
Wheatbelt Mental Health Service, Northam.
Perth Women's Refuge.
Wheatbelt GP Network
Thank you :
Linda Digby.
Luke and Jade Hugo-Mettner.
Jacqui Norman.
Deborah Barker.
Jenny & Max Fowles.
Joan Pedersen (Mum).
Melbourne folk who donated at the Beyond The Pixels fundraiser.
Zonta Club member.
Other ways you can help:
Have a website?  Adding a link to Black Dog would be helpful.
Purchase a copy of the book or postcards from the website
shop.
Are you a publication that would be happy to donate some space, run an article, do a book review or provide a regular spot for the Army of Ink?
Are you a printing company that would be happy to donate some paper and/or print some promotional material?
Have a business, company or area of expertise that may boost Black Dog's ability to reach further out into the community?