About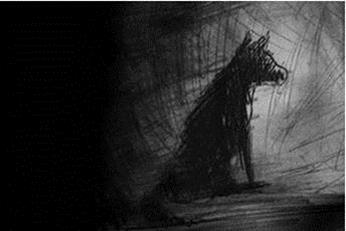 Strength through art and stories.
The Black Dog Project was created to share a growing collection of strength giving art, poetry, stories, music, videos and the Army of Ink with those going through tough times; those who feel different and alone in that difference; and those who share an interest in the social and cultural issues that can adversely affect us all – particularly the next generation.
The Project relies on word of mouth and community spirit to grow and reach others.  You can support Black Dog simply by passing on what you find here to others and sharing through your social media networks."
Janine Browne, Founder  (Browne Ink Studio/Instagram @browneink).   Project's Black Dog by Harley Manifold.  Home page art by Stormie Mills.
See illustrated poem that reflects The Black Dog Project.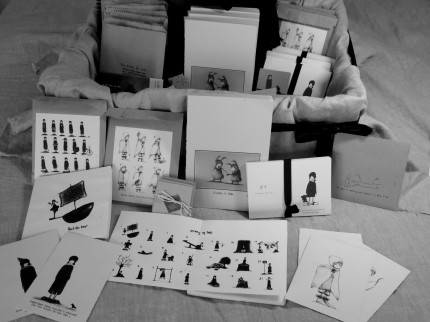 More of The Black Dog Project story …The motivation for creating Black Dog came from 8 years working as a volunteer with young people at risk of suicide, self harm and depression, who'd often suffered trauma and abuse.  All of which I've personally experienced.  One of the hardest things for them was to be able to 'talk about it', put words to feelings and what was happening in their lives.  Art, image, writing and music provided a means of communication, a way of expressing and exploring who they were – who they wanted to become.  So the idea was to simply create a place with an ever-growing pool of all these things.
In 2006 The Black Dog Project came to life as a website and grew to include books and card collections used as both a personal and professional resource in the community.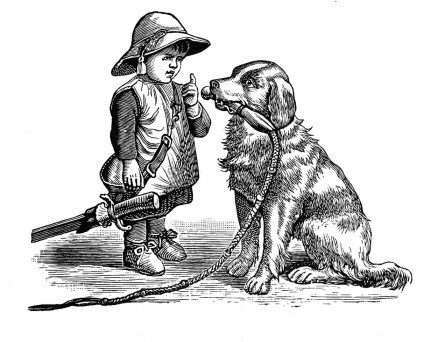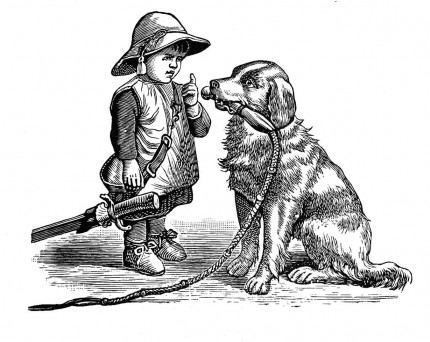 Thank you … Harley (Manifold) who created the Project's dog and collaborated on 'In My Room'.  Mike Cairns and Che Douglas who so generously created the website.  Mags for championing for the Army of Ink and handwriting 'Rock the Boat'.  Stormie (Mills) and Marion (Manifold) for their contribution of art – and warm encouragement.  The generosity of the book Sponsors.  Those who support the Project and its work throughout the community.