About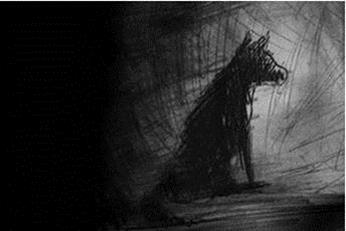 Strength through art and stories – and some small heroic friends…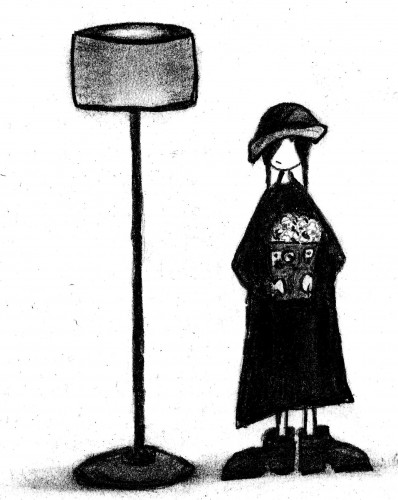 The Army of Ink … a growing collection of inky girls who rise to meet every challenge and champion strongly for individuality, difference and the valuing, protection and restoration of the self.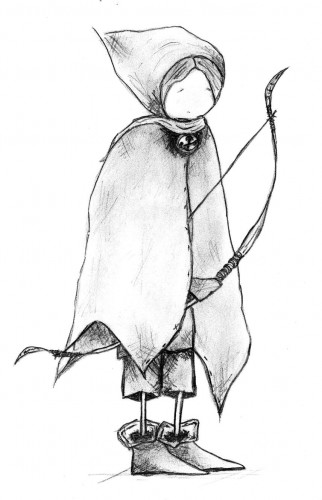 Robin Small … Robin Small is an outsider who is simply heroic as he stands in his vulnerability.  He is apprehensive in nature and within the modern world – but is wise and brave in his own life and journey.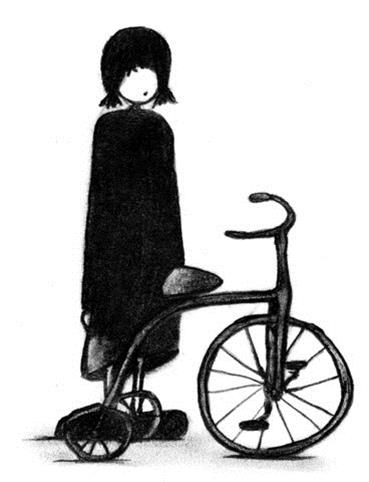 Rose …a high minder of her own identity.  She is comfortable in herself, resolved and content in following her own path.   Her stories read like a dream school report with a quirky twist – delivered with her signature deadpan humor.
The Project is based on the  Black Dog Story.
 (From book, Clunk & Jam).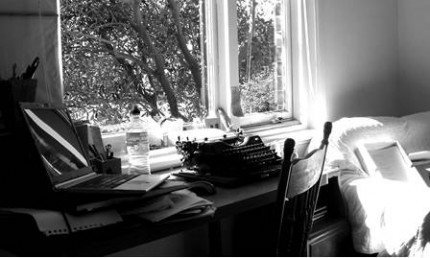 Thank you … Harley (Manifold) who created the Project's pooch and collaborated on 'In My Room'.  Mike Cairns and Che Douglas who so generously created the website.  Mags for championing for the Army of Ink and handwriting 'Rock the Boat'.  Stormie (Mills) and Marion (Manifold) for their contribution of art – and warm encouragement.  The generosity of the book Sponsors.  Those who support the Project and its work throughout the community. 
Janine Browne (Project Creator).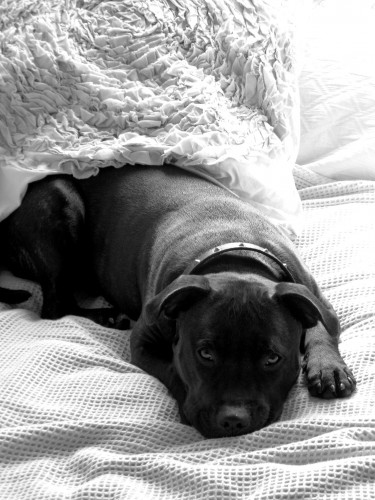 The Black Dog Project origins ( Est 2016 )…
The motivation came from 8 years working as a volunteer with young people at risk of suicide, self harm and depression, who'd often suffered trauma and abuse.  All of which I've personally experienced.  One of the hardest things for them was to be able to 'talk about it', put words to feelings and what was happening in their lives.  Art, image, writing and music provided a means of communication, a way of expressing and exploring who they were – who they wanted to become.  So the idea was to simply create a place with an ever-growing pool of all these things.
I observed on the youth camps that 20-25 individuals would arrive and often there was only one thing they had in common – they all felt different.  That difference seemed to be the carrier of loneliness; the feeling of disconnection; the lack of sense of place in the world – and often despair.  But over the space of a weekend, that very difference is what united and strengthened them.  And this happened through the sharing of stories