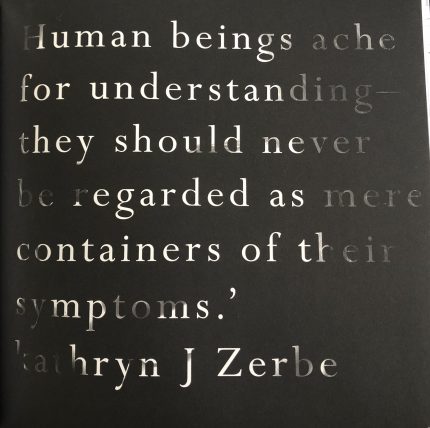 Where does depression start – where does it end?
(A personal story).
How much of my mental state is affected by chemical imbalance, how much by past experience?  How much by circumstance and environment – how much by belief and perception?  The immeasurably of these factors is cause for confusion about labeling conditions of the mind.
A diagnosis of depression, anxiety disorder and other 'mental illnesses' can certainly help make sense of things and provide a guide for treatment and medication.  Giving it significance beyond that can further darken the world of someone suffering.  It can make you feel like something is wrong with you.  Spotlight weaknesses and flaws.  Exposes an entry point into the isolation of social stigma – the burden of shame.  Can fragment identity.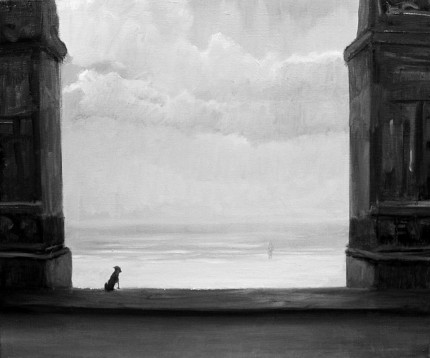 (Art Harley Manifold, original in colour).
Personally, separating the diagnosis from the 'self' is part of the therapy and management of conditions of mind.  What remains are feelings, experiences.    Behaviours and reactions.  The unrelenting critical head talk.  Dominant dark thoughts.  The cocktail of emotions at extremes.  Sometimes unbearably intense – other times, blunted.  Anger and rage.  Sadness.  Feeling nothing.  Crippling self doubt.  Panic without a cause.  Sensitivity or intolerance to light, noise, stress – people.  Places I can no longer go.
Read the rest of this page »