Amelia Bloom arrived last year in response to the attack on Charlie Hebdo in Paris.  She continues to stand by her messages of hope for Paris – and the world.  Please help deliver this small offering by sharing a link to this post through your Facebooks and social media sites.  Print English version here.
Amelia Bloom est arrivé l'année dernière en réponse à l'attaque de Charlie Hebdo à Paris . Elle continue de se démarquer par ses messages d'espoir pour Paris – et le monde . S'il vous plaît aider à fournir cette petite offrande en partageant un lien vers ce post par vos Facebooks et sites de médias sociaux . Imprimer French version ici .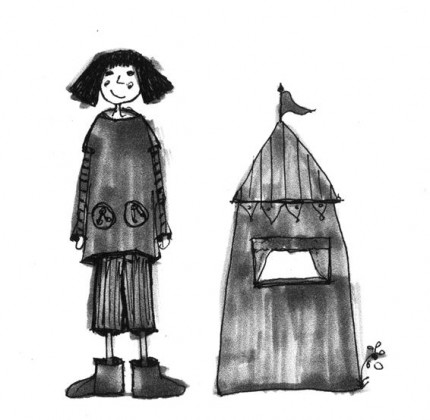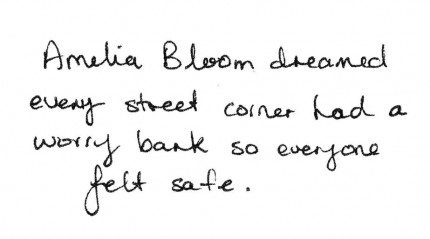 Amelia Bloom rêvé chaque coin de rue avait une banque de l'inquiétude que tout le monde se sentait en sécurité .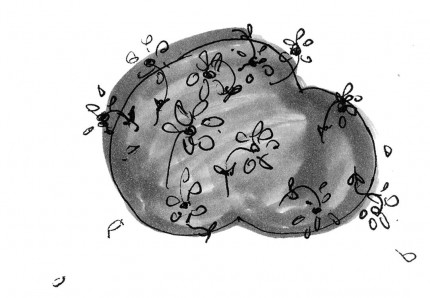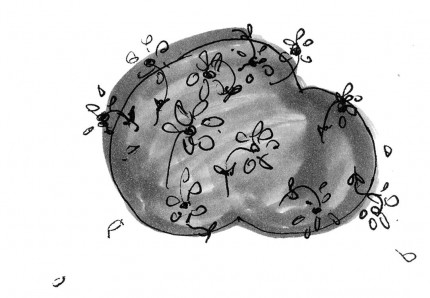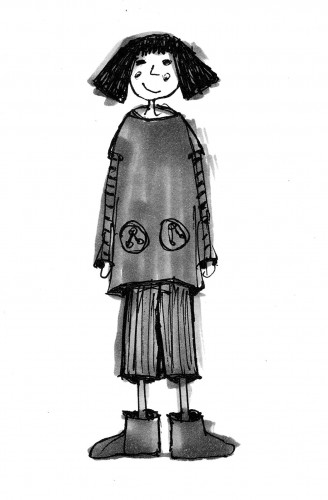 Amelia Bloom fleurs rêvé augmenté dans les nuages ​​et leurs pétales volé à tous les coins sombres du monde .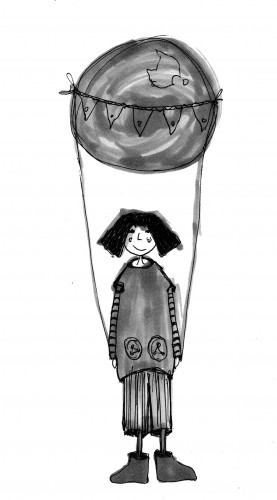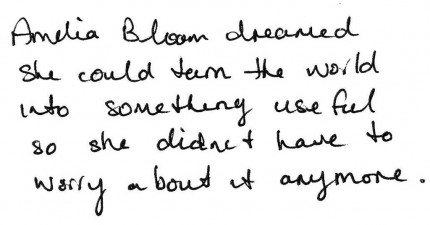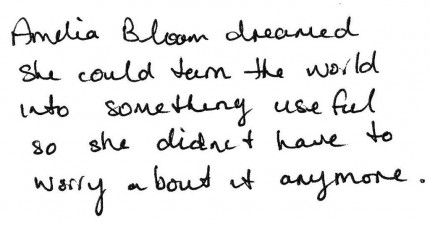 Amelia Bloom rêva qu'elle pourrait transformer le monde en quelque chose d'utile pour qu'elle n'a pas eu à vous en inquiéter plus .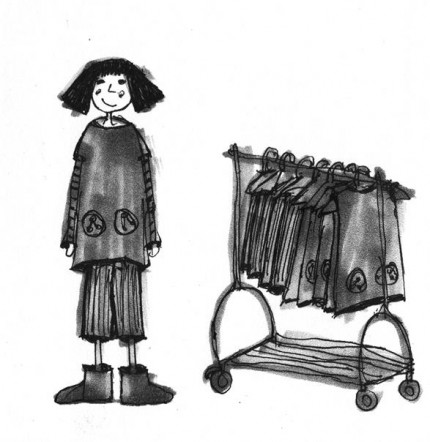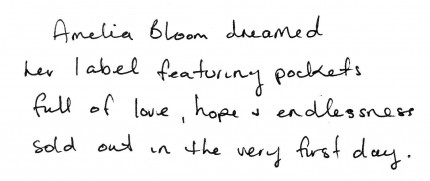 Amelia Bloom rêvait son label , avec des poches pleines d'amour , d'espoir et infini vendus sur le premier jour.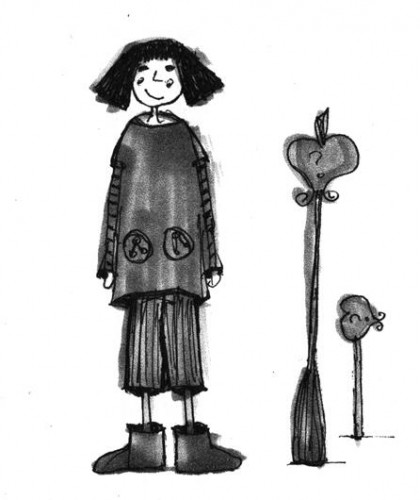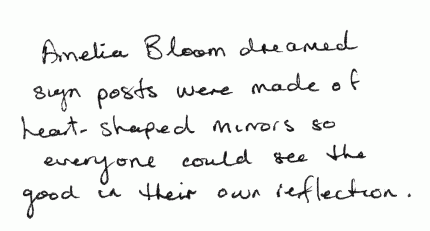 Amelia Bloom rêvait poteaux de signalisation ont été faites de miroirs en forme de cœur pour que chacun puisse voir le bien dans leur propre réflexion.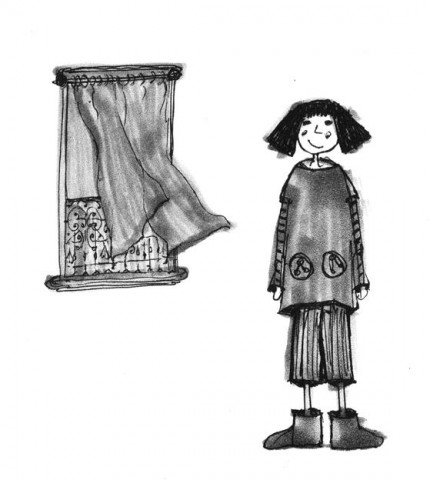 Amelia Bloom rêvait la brise de mer la suivait partout .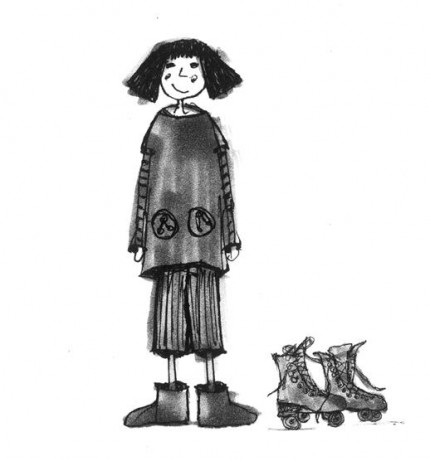 … Et Paris était à sa porte .
See also, 'Boy Wished for Impossible Things'.  'Impossible Things Between the Twin Towers'.  'World Won't Wait'.   Some magic from France.