April 25, 2019 - The Drop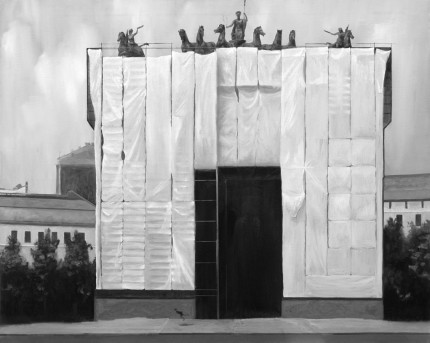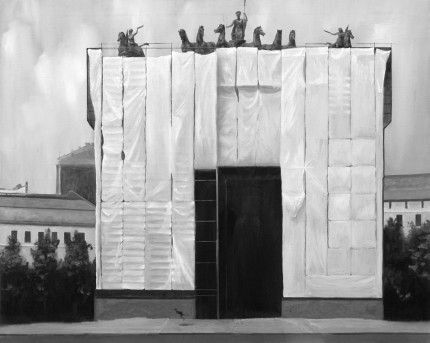 The Drop .
Imagine a lift – dropping.  Air is pinched tight through the holding breath.  Stomach pressing against throat's base.   Your footing – gone.   You're falling into a moment lost.   Trapped in time, travelling at lightening speed towards a target.  And you know what lies at its centre.   You wish, like you've wished time and time before, for a floor in the falling.   A line securing reality to an altered mind.  To hold you suspended from the end.   Mark a path back.  And then … you turn the corner and you're back where the drop began.  Landing on a returned breath.  Stunned by its convincing lie.
Footnote: Dedicate this to my Vietnam Vet friend Graham and anyone else who battles with PTSD.  Reposting for ANZAC day.  Thanks for the art Harley (Manifold).