Army of Ink Little Black Duck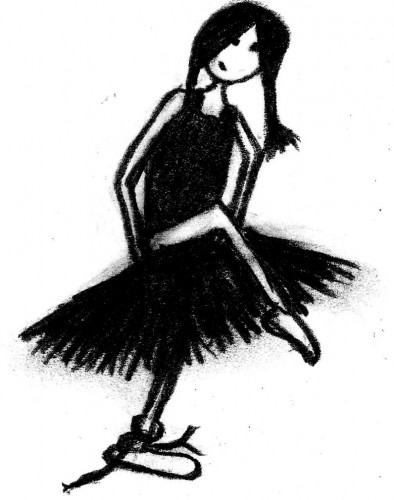 Little Black Duck .
Mary doesn't go around anymore, preferring the swamp to the lake.  Where one is not laced in ribbons and bows, or stood up like pretty maids all in a row.  And ducks are not ugly because they wear black.  Jacks can be Jills –  Jills can be Jacks.  
When Mary accepted she was different – she could get away with being herself … and even if she didn't fit it – she still had a place.
(Clunk & Jam book, 2019)