Army of Ink Small Wonders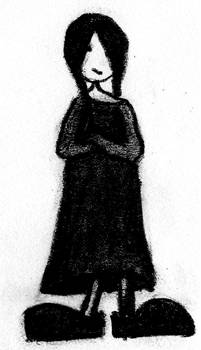 Small Wonders .
The Army of Ink … turns raging anger into foot stamping grumpiness – stubborn defiance.  Fear becomes a little scary – turns the deep end into a puddle I can jump over.  Rejection directs me to a nice warm place I can call home.  Pain becomes a hurt more my size.  Loneliness shifts to alone wrapped in a nice warm blanket.  Shame is snipped off and planted in a bed of white roses.  Truth is transformed into something so special I can hold it close without losing myself.  
Find in Rock The Boat book.