Army of Ink Small Wonders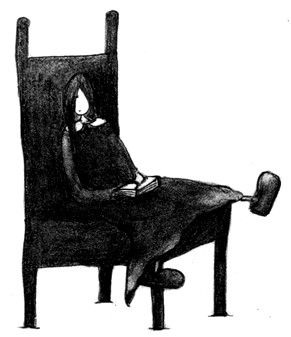 The Peacemakers Plot .
Black peacemakers of inner conflict emerge from the depth of innocent souls.  Standing firmly in experience.  Boots too big, tripping up lies so old  Delivering poignant punches of universal truth that swell much bigger than the silence.  Inky stamps of self approval, forever fixed in soft white sheets.  Together we rise – a revolution of self.
(See also, 'Once Upon A Dark Time'.  In Clunk & Jam book, 2019.  Reposted from 2010)