Army of Ink The Reveal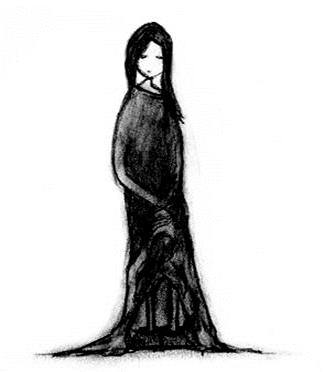 The curtain lifted to reveal, not a stage, but her long forgotten place.
Personal footnote:  Our place in the world can be so hard to find – so hard to hold on to.  She arrived on my page a couple of weeks ago and has held me ever since -not without a battle I might add, as I attempt to slow my world down to a more sustainable pace.  And trying to slow down and keep still can feel somewhat like swimming upstream, like it takes so much effort and energy to resist the drive to be 'doing', that it almost defeats the purpose of slowing down.  If that makes sense?  Hope she helps in some small way.
Find her in Clunk & Jam book.