Army of Ink Dance For You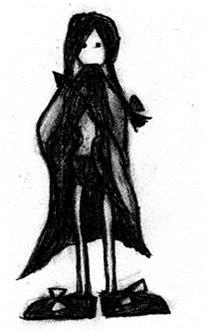 Put Your Dress Down .
Shame on you, and you, and you.  Hiding truth.   Not feeling lies.  I lifted up – they put me down.   I got gobbled up by cracks in frowns.  Now I wear no silky touch.   Or dish out shouts, it hurts too much.   Duck for cover or run and hide.  I bare nothing more than those who lied.  Play in pages nice to look.  Connect up pieces they once took.    And when I spin maybe they'll see.  But it's not for them.   I dance for me.
(Reposted from 2011)