Army of Ink Authority on Self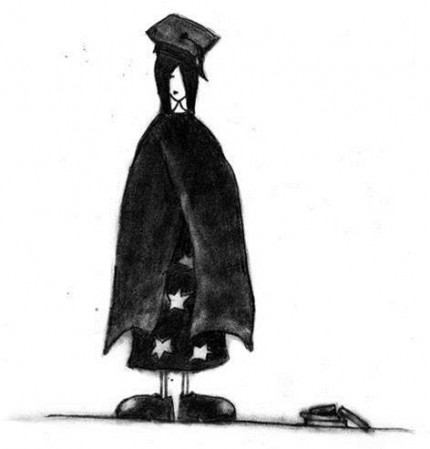 She dismissed the damsel in distress and became the authority on herself.
To get to a point where you can seek answers to the big questions from within yourself, and trust in that direction, is the ultimate state of liberation – this state comes and goes I must add.
See poem I wrote called, 'The Crossing', which reflects on the personal progress we make and the importance of acknowledging it.   Pass this trooper on – and may we all strive to be the masters of our 'self'….