Army of Ink Forever In a Hug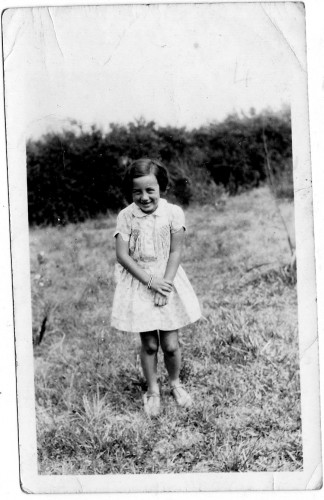 Forever In a Hug .
When I was a little girl I played hide and seek and got lost.  Now I've found myself again I want to stand on a box and sing into a spoon.  Peer into draws not meant to be opened.  Draw and scribble and make mistakes.  Catch bubbles before they break.  Do loud burps.  Swing on the clothes line.  Lick my fingers and stay up late.  Undress hibiscus flowers.  Pull funny faces.  Throw sand.  Stay forever in a hug. Smell everything.  Jackets and boots.  Hair and skin.  Wear bare feet.  Watch people, even when they're looking.  Hang upside down on the monkey bars.  Make a mess.  Squat on rocks and spot crabs in the cracks.  Giggle and snort.  Do handstands and cartwheels.  Play dress ups.  Be naughty and cheeky and silly.  Run really, really fast.  And have soft white sand to fall into.
Footnote:  As we grow up we seem to lose that sense of 'play' and the freedom to do so.  Play is important at all ages.  And reflecting on the last line, 'Have soft white sand to fall into'… I think self preservation and survival has a lot to do with creating your own sand pit.
Picture of Mum as a little girl.  Find her in Rock The Boat book.