Wisdoms of Rose Moving On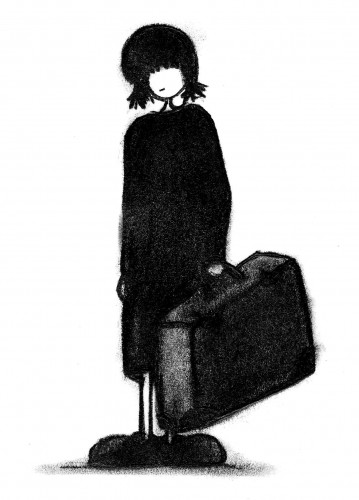 Rose was a complete stranger to rejection because she never gave anything away – and what she had wasn't up for grabs .
Rose keeps close to chest the many varied and precious pieces that make up her belongings – and herself.  This commitment and loyalty she exhibits ensures Rose remains a one and only, high creative traveler of poetic and art-filled paths – to wherever she happens to arrive.  Long Live Rose.
(Wisdoms of Rose and Clunk & Jam, 2019 book.  Reposted from 2013)