Wisdoms of Rose Pocket Book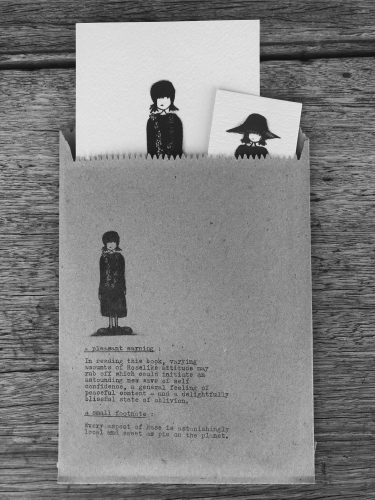 Wisdoms of Rose pocket book is now available on-line from Browne Ink Studio and in bookstores listed below.  Her stories you'll find in the blog here.
. New Edition Bookshop, Fremantle. Fremantle Art Centre Found Giftshop.   Crow Bookshop, Victoria Park.  Planet Bookshop, Northbridge and Mount Lawley.  Subiaco Bookshop, Rokeby Road, Subiaco. Beaufort Street Books, Mount Lawley.  The Well Bookshop, Applecross.  Collins Booksellers, Cottesloe. Diabolik Books & Records, Mt Hawthorn and   Paper Bird Books, Fremantle.