Amelia Bloom – Dreamer By Trade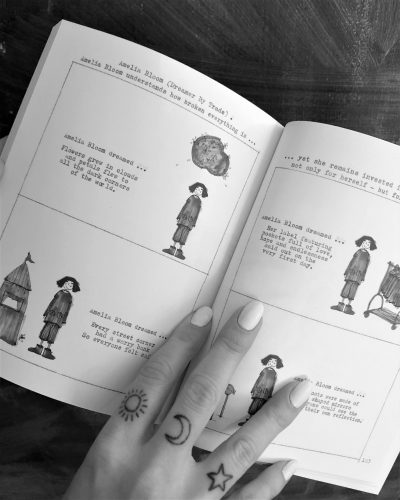 Amelia Bloom understands how broken everything is, yet she remains invested in her dreaming, not only for herself, but for everyone else.
Amelia Bloom's French flavoured imagination paints a beautiful picture of a world full of hope and peace.  She gently reminds us of the magic of dreaming and its ability to create a better world – both real, and imagined.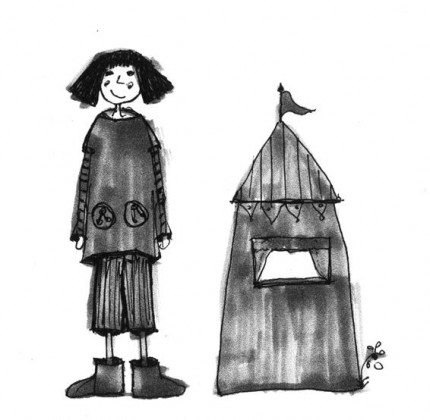 Amelia Bloom dreamed every street corner had a worry bank so everyone felt safe.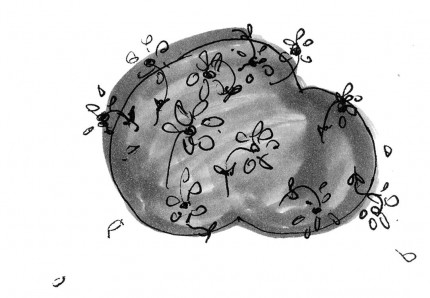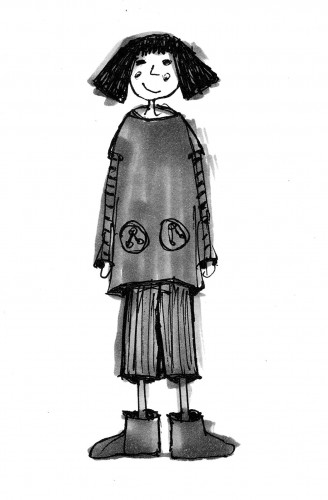 Amelia Bloom dreamed flowers grew in clouds and their petals flew to all the dark corners of the world.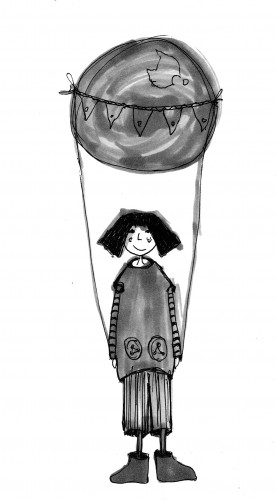 Amelia Bloom dreamed she could turn the world into something useful so she didn't have to worry about it anymore.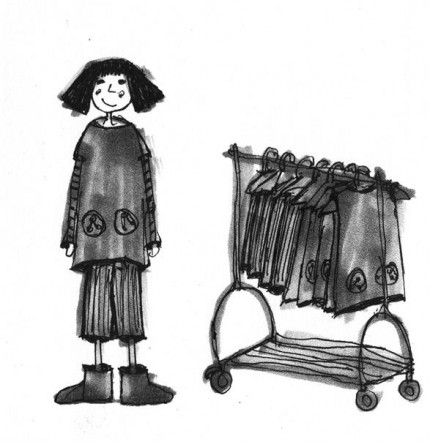 Amelia Bloom dreamed her label featuring pockets full of love, hope and endlessness sold out in the very first day.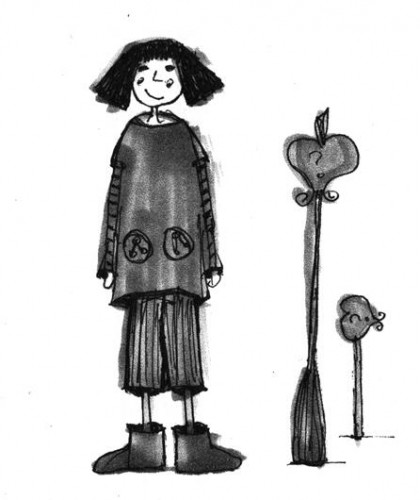 Amelia Bloom dreamed sign posts were made of heart-shaped mirrors so everyone could see the good in their own reflection.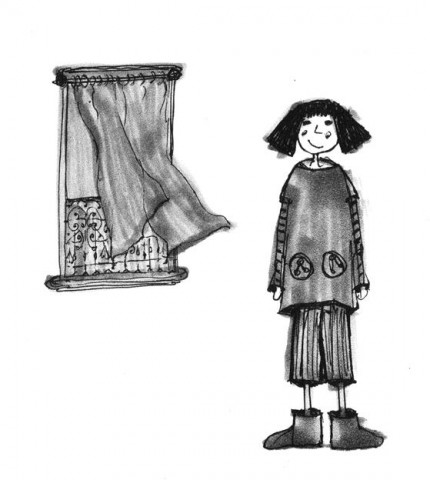 Amelia Bloom dreamed the sea breeze followed her everywhere.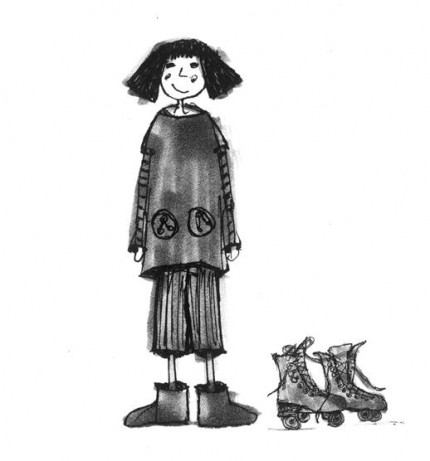 And Paris was on her doorstep.
(Amelia Bloom in the book, 'Clunk & Jam').
Footnote:  Amelia arrived in response to the terrorist attack on  the independent publishing house, Charlie Hebdo in Paris, 2015.