Eminem's call to mend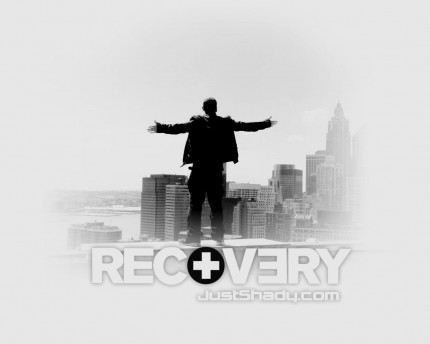 "I'm not afraid, to take a stand.
Everybody, come take my hand.
We'll walk this road together, through the storm, whatever weather.
Just lettin' you know that you're not alone.
Holler if you feel like you've been down the same road.
And I just can't keep livin' this way, so starting today.
I'm breaking out of this cage …"
Eminem