Good Difference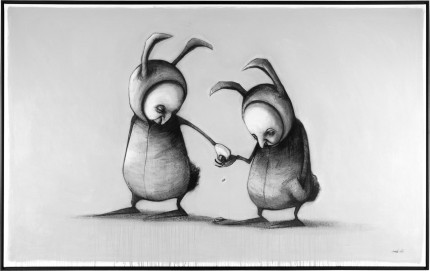 What if being different meant you'd never be alone again ?
Imagine…if those of us who felt different could be strengthened in our difference through the sharing of stories….which wouldn't mean we'd all become the same ….but we might feel less alone in our difference….
(Art by Stormie Mills.  'Clunk & Jam' book –  a collection of art and stories championing diversity and difference.)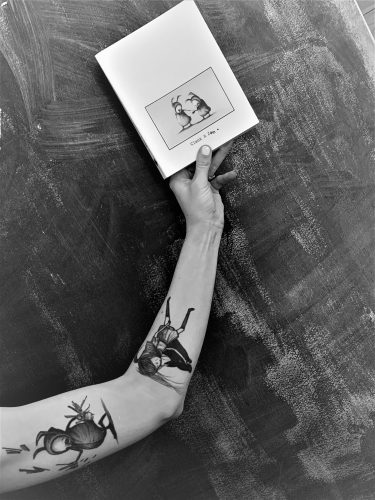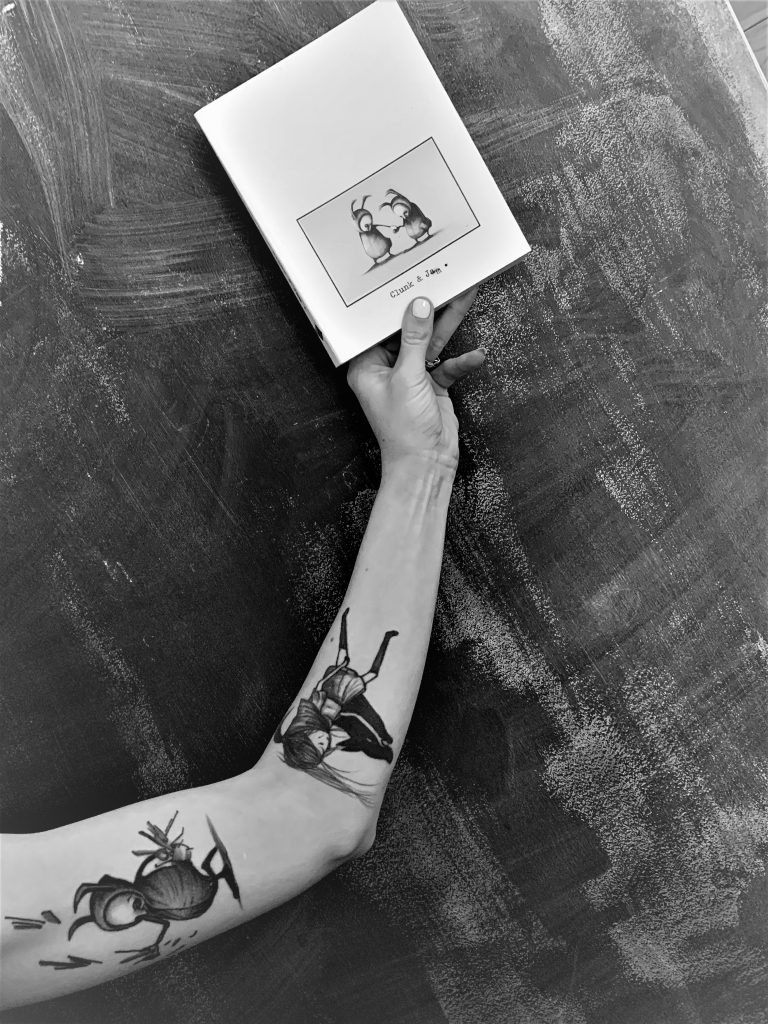 (Ash Browne).