World Proof Children
Reposted from 2011, before social media ramped up the problem.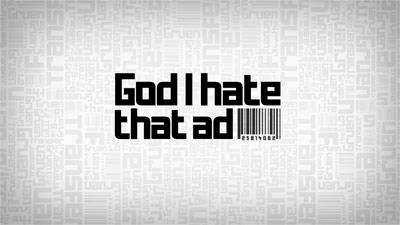 "Rather than child proofing the world, we need to world proof our children"
Todd Sampson panelist on Gruen Transfer  statement referring to kids exposure to sexualised bill board images and mass media.   See also, Phillips Adams article 'Bad Times Stories'.