Six Impossible Things Before Breakfast
Alice (from Wonderland) tells her Mad Hatter friend her Uncle told her to wish for 6 impossible things before breakfast.  With this in her tiny pocket she slays the Jabberwocky and everyone lives happily ever after – and we may not, but let us vow not to be beaten by Jabberwockys and impossible things for that matter.
Boy wished for impossible things….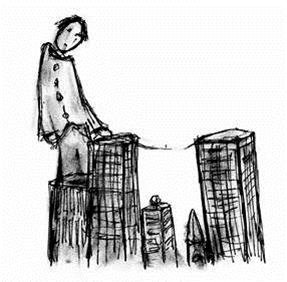 ….adults grew up and stopped fighting.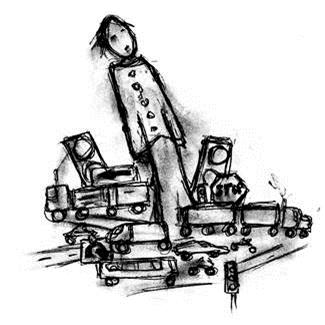 Roads didn't take their toll and the sky could breathe again.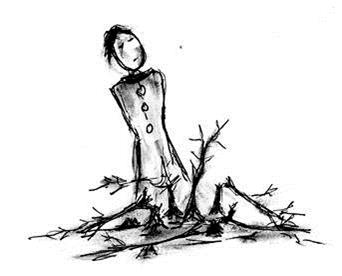 Mother nature didn't get so angry.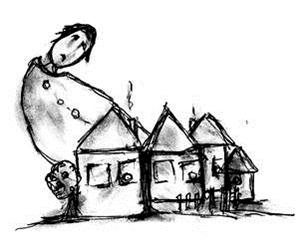 Homes were homes and goodnight's were safe.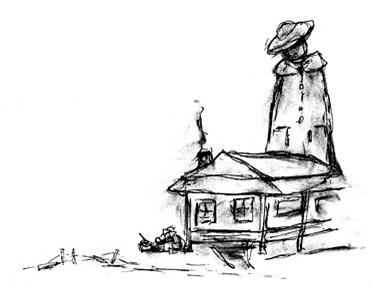 Morning brought back the good ol' days.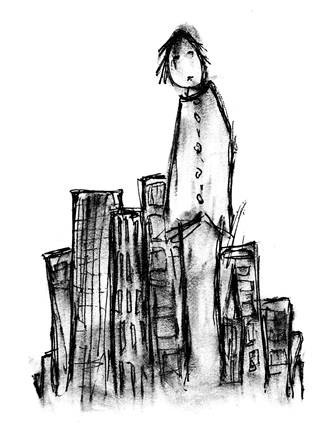 He was invisible to the world and it to him – and tears were allowed to flow as freely as oil and concrete.