Gone To The Dark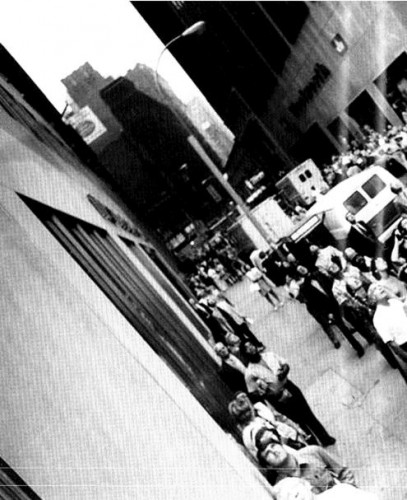 Up Above The World So High .
On the night you've gone to the dark, / look to the black tinsel sky and see how small you really are.  Let it shrink, for a moment, the swell of emotion that engulfs you, anchoring you in your small and fleeting space, so you can feel the splinter of time that holds you here until the next.
(From book, 'Clunk & Jam').
For anyone who has experienced overwhelming emotions, depression, trauma or PTSD you'll know how hard it is when in the grip of this state – and how to difficult it is to 'reach for the switch and turn the light back on'.   Interestingly it's not always the 'light' that consoles us when in a dark space – as the poem suggests.   In the grip of one of these moments I took myself outside and just sat and looked up at the stars – it helped put things in to perspective and took me out of my head space.  And for those supporting someone in that space, it may be helpful to know that you don't necessarily have to make things 'bright' to help someone through this.  Sometimes just keeping them company and connected to the 'real world' through your presence in those moments is enough to help them re-emerge – and hold them here.
The poem's picture comes from a series I did inspired by the story of a French tightrope walker who strung a wire between the twin tower buildings in New York and did the impossible – and watching the Batman movie, 'The Dark Knight'.  See trailer for 'Man on Wire' doco below….
Click on The Joker and Super Heroes in the topics list for more.  Pass it on – it could possibly be uplifting to someone going through a tough time – or feels like it's impossible to go on….