Eating Disorder Conference Perth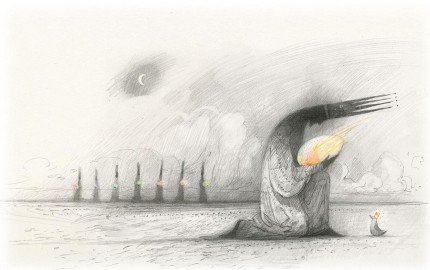 Art by Shaun Tan.
Hope & Healing
An eating disorders conference will be held next week, 29-30th March, at the Esplanade Hotel Fremantle for professionals, family members, carers and consumers.  Registrations close tomorrow.   See information here.  Or phone 9340 7711.  Organised by the Child & Adolescent Mental Health Service Eating Disorders Program & Bridges Eating Disorders Association of WA.
I will be presenting 'Hope & Healing Through Art & Stories' at 11am on the Wednesday.    Previous posts relating to eating disorders on Black Dog here.  Catch last nights Australian Story, 'The Beauty Myth', changing our ideas on beauty and body image, on ABC Iview here.