Thanks To Healthcare Workers
Stay Home – Stay Safe .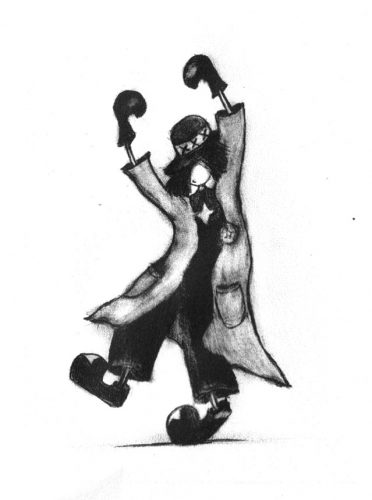 Are You Ready Boots .
"You keep playing where you shouldn't be playing,
these boots are gonna walk all over you."
Nancy Sinatra.
('Boots' The Clown, Series, March 2020.  Posting more from the series here soon.  See the 'Boots' The Clown story in the previous post).
Boots arrived to the music…