The Arrival of Clunk & Jam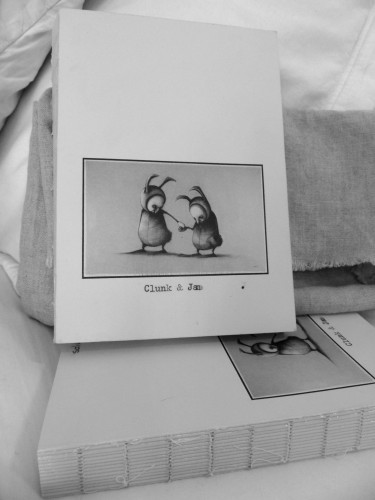 'Clunk & Jam' has arrived.  It's been 3 years in the making,  hand typed on an old typewriter, beautifully printed and stitch bound locally (here in Perth, Western Australia), with the kind contribution of cover art by Stormie Mills and some pieces contributed by Harley Manifold within.  Clunk & Jam is essentially a collection of art and writing I've done since publishing In My Room in 2008.  More about the book's contents on the publications webpage and it's now available in the website shop.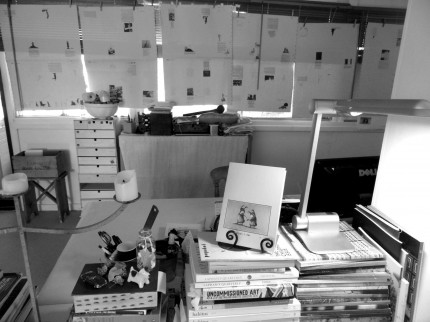 The making of Clunk & Jam (at home above).   See more of the making/printing process on a page devoted to this on my Browne Ink Studio website.