Eating Disorder Conference Perth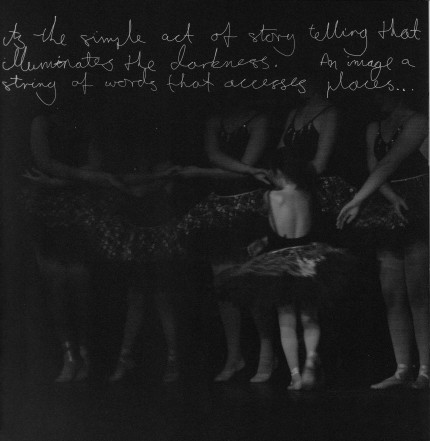 Hope & Healing .
I'll be presenting 'Hope & Healing Through Art & Stories – The Black Dog Project' at an eating disorders conference, 29-30th March, 2016 at the Esplanade Hotel Fremantle for professionals, family members, carers and consumers.    See information here.  Or phone 9340 7711.  Organised by the Child & Adolescent Mental Health Service Eating Disorders Program & Bridges Eating Disorders Association of WA.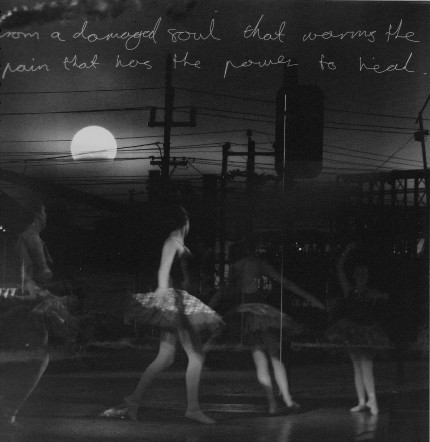 (Artwork from book, 'In My Room').