Clunk & Jam in Bookshops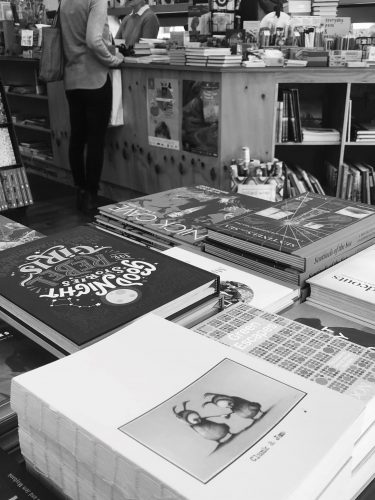 Clunk and Jam is now available in Perth, Western Australia at …Fremantle Art Centre, FOUND Giftshop.  .  New Edition Bookshop, Fremantle. Lane Bookshop, Claremont.  Crow Bookshop, Victoria Park.  Planet Bookshop, Northbridge and Mount Lawley.  Beaufort Street Books, Mount Lawley.   Subiaco Bookshop, Rokeby Road, Subiaco.  Collins Booksellers, Cottesloe.  The Well Bookshop, Applecross. Diabolik, Mt Hawthorn.
Thank you kindly to these independent booksellers for their support.