January 18, 2012 - Dear Me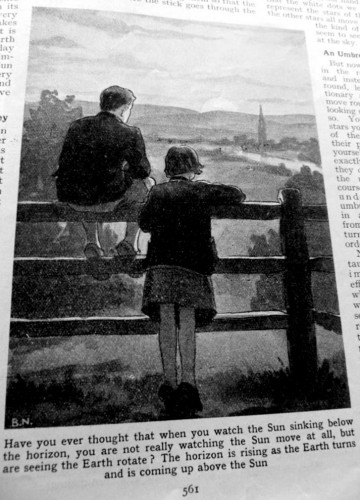 Dear Me .  (Written November, 2011)
There is a book that poses the question … if you could write a letter to your 16 year old self, what would you say? Having experienced bullying and abuse and some tough life experiences, that letter might read something like this …..
You'll still be here.  You'll survive way beyond things you believed you couldn't.  And there will be many more times when you can't bear the thought of living another day.   Another moment.   But know that it is but a moment.   A moment in which you have only this desperate thought.
Moments come – and moments pass.   Tomorrow may not feel a whole lot better but it can be a starting point – not the end.  You'll need to take some seemingly impossible steps.  Every day.  Day in.  Day out.  And you'll need to keep working towards change and creating a place, a life, you feel more comfortable and less despairing in.   Find something that provides a sense of purpose and meaning.   And you don't necessarily have to know exactly where or what that will be.   You just need to maintain the drive and determination to find it.  Trusting – despite being hurt by trusting before.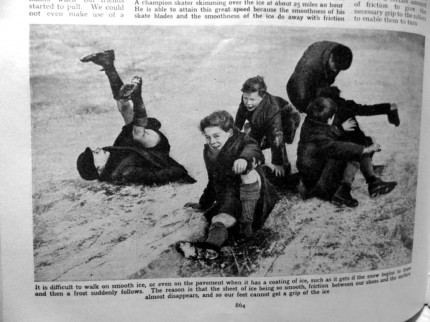 And you'll have some massive spills along the way that will lay you flat for varying lengths of time – but you'll get up.   Eventually.  Every time.   You'll get up.   You must.   And you'll go another round so you can at the very least, prove to yourself you can.    Your weakest point will be to rely on someone else to do this work for you…
Read the rest of this page »