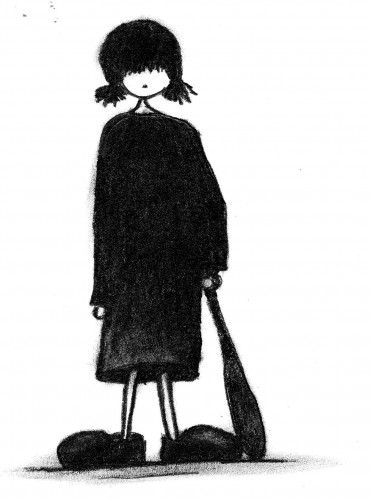 Rose doesn't give much away – but tells it like it is.
Rose is a great observer of reality.  She has altering points of view about what she sees which she states clearly without any expectation of popularity, reply – or following.  Rose's preferred working and living environment is that of real and natural surrounds, beyond suburbia when possible or in her humble and slightly untidy home – with windows wide open.  Long Live Rose.   View previous Roses here.
(Wisdoms of Rose and Clunk & Jam 2019 books.  Reposted from 2013).