"If you're depressed or anxious, you're not weak and you're not crazy — you're a human being with unmet needs," Hari says.  Johann Hari's book, 'Lost Connections' and resource website.  See Black Dog's Links page for support contacts.
IMPORTANT: If you're on medication, do not stop without discussing with a health professional.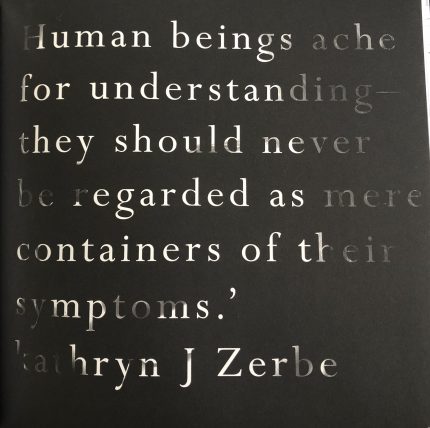 And a personal story reflecting a more caring approach, 'Tread Carefully In Mind' (written 2007).