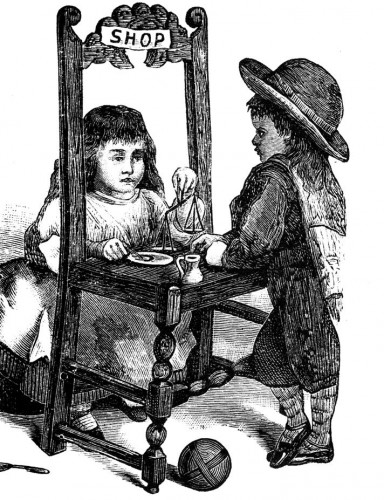 'Why Have Our Children Stopped Dancing'….
Reposting this article which was written in 2007 reflecting on a presentation I gave at CAYPAKS (Children and Young People and Key Stakeholders) Convention, and Eating Disorder Prevention and Treatment Conference (2008), titled 'Why Have Our Children Stopped Dancing'.
Now, 13 years on, particularly in COVID times, it seems even more relevant …
Imagine…..what if we could wave a magic wand to help young people feel better about themselves what would that world look like?  Dr Who and his time machine, the Tardis, immediately came to mind.  I wondered whether I'd choose to travel into the future or past in search of a place that nurtured the growth of children?
With the good old days in mind, I ventured down memory lane . . . It was a time before automation, technology and mass media had stolen children's creativity, curiosity and the opportunity for them to build a bank of experiences that develop character, strength and resilience—give life purpose and meaning.  A culture where the qualities of kindness, innovation, creativity, community involvement, authenticity, and a social and environmental conscience were considered as valuable, if not more so, as a university degree and a six figure salary.
Read the rest of this page »