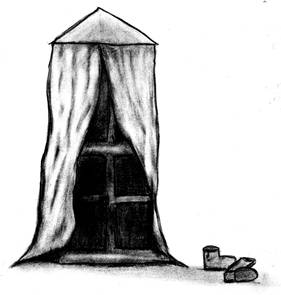 It's Coming From The Phone Box – Can Someone Else Get That Please.  
Footnote:  For those days when you don't want to fight anything – or save anything.   There are so many things going wrong around the world and it's natural to worry alot.  But it's also okay to kick off the boots, and gloves and hang up the cape and take time to restore.  Or dream sweet dreams …..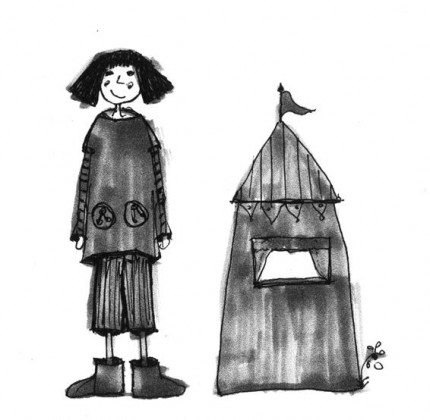 Amelia Bloom dreamed … every street corner had a worry bank so everyone felt safe.
('Tardis' reposted from 2009.  Both appear in Clunk & Jam book, 2019)