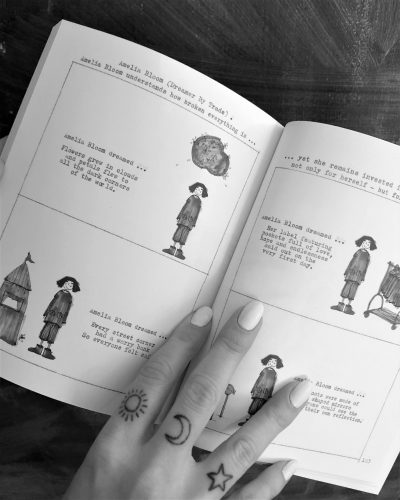 Amelia Bloom understands how broken everything is, yet she remains invested in her dreaming, not only for herself, but for everyone else.
Amelia Bloom's French flavoured imagination paints a beautiful picture of a world full of hope and peace.  She gently reminds us of the magic of dreaming and its ability to create a better world – both real, and imagined.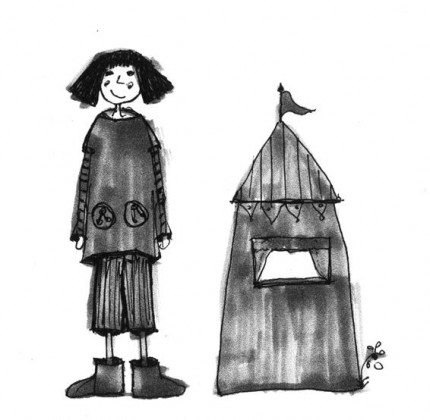 Amelia Bloom dreamed every street corner had a worry bank so everyone felt safe.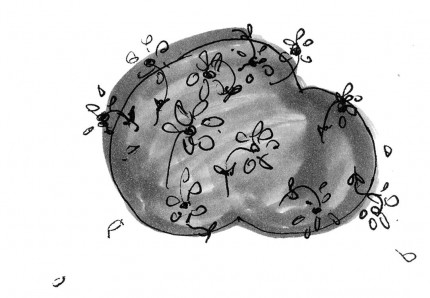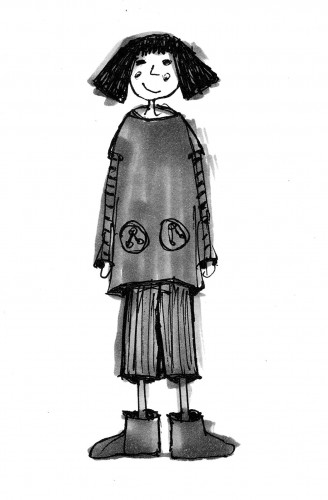 Amelia Bloom dreamed flowers grew in clouds and their petals flew to all the dark corners of the world.
Read the rest of this page »