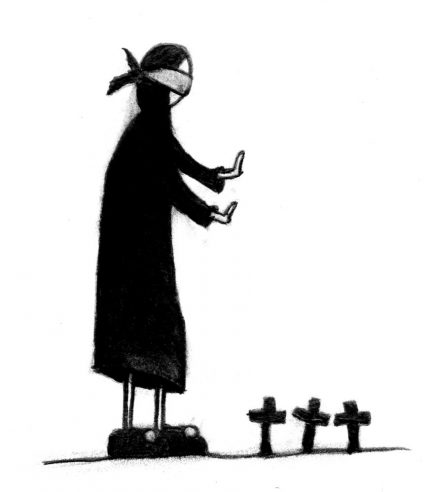 Occasionally she lost sight of hope. 
(Clunk & Jam, 2019 book).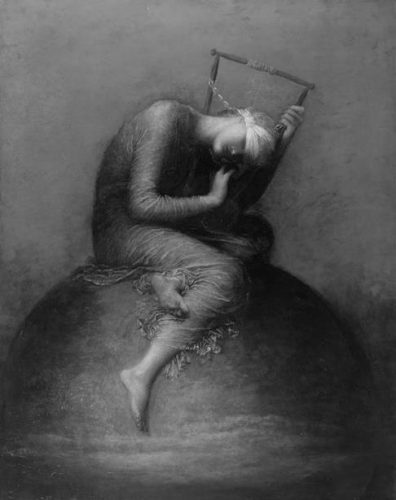 Art by George Frederic Watts (1886).  Original in colour.
Martin Luther King Jr based his 1959 sermon, 'Shattered Dreams', on the theme of a 1886 painting called, 'Hope'.
Excerpt:
'We must determine how we live in a world where our highest hopes are not fulfilled.  What does one do under such circumstances?
Read the rest of this page »