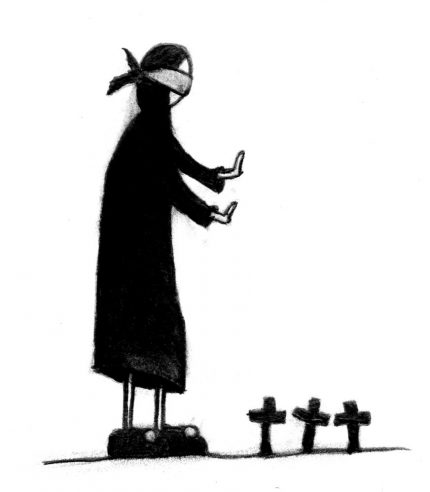 Sometimes she lost sight of hope. 
Then….a Good Man lead her to a painting called 'Hope'…..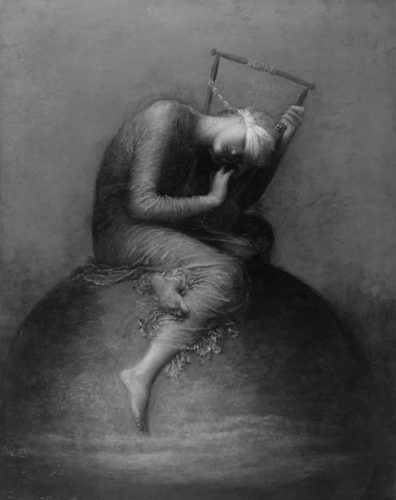 Art by George Frederic Watts (1886).
Hope is seen seated on a globe, blindfolded, with only one string in her lyre.  Yet even with that one string, music still has to be possible.
"Hope need not mean expectancy. It suggests here rather the music which can come from the remaining chord"
G.F. Watts
In the wake of the Manhattan tragedy, it seems a good time to share this one.  Please pass her (and the hope) on.
Amelia Bloom arrived in response to the attack on Charlie Hebdo in Paris.  She also carries a message of hope worth sharing.  Click on her link and please pass Amelia and her message on…..